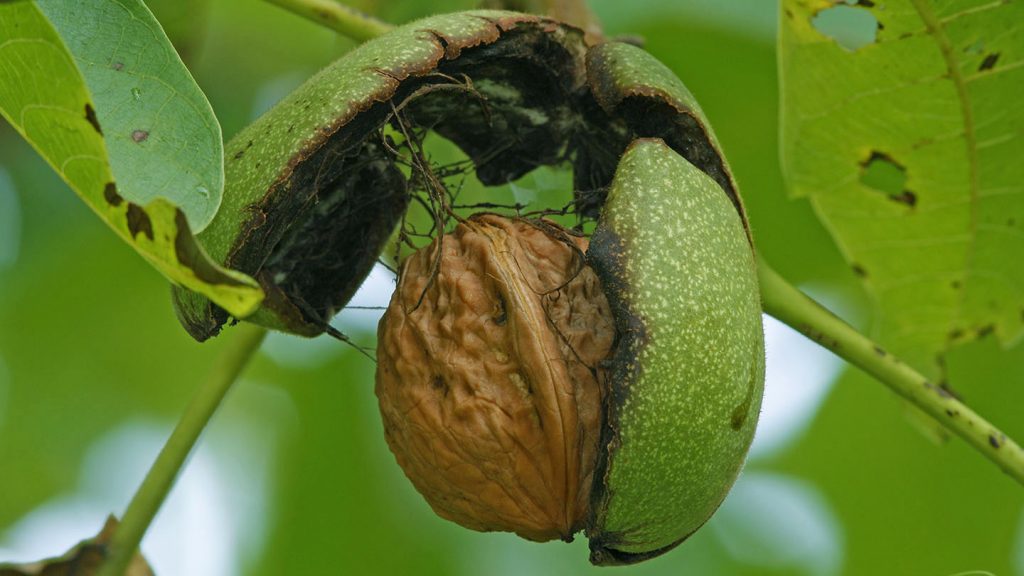 Over 12 months ago we decided to grow some Walnut trees. Fortunately, we have a small field which is suitable for use so long as the tractor sizes don't reduce going forward. This also fit into the new agriculture policy meaning the area was perfect.
We entered the field up with the Soil Association for conversion to Organic; in line with our production from our Organic tree nursery. We also had plenty of one year old bare rooted stock available to use to establish the wood. We got the trees planted using some of our compost which was placed under each as we were planting. This process was made easier with some help from the farm. Much to our delight it all looked great. When the weather was dry I would water each plant with care but during the winter the natural British weather – rain – ensured the plants remained moist. It was only until I checked them that I realised something was wrong. Due to our own poor due diligence, I hadn't realised the field we were planting on had been turf for many years home to a high population of mice. Unfortunately, the Walnut trees we had planted had the remnants of walnut shells still attached to the roots. This provided a good free meal for the mice. Despite this we are going to start again this autumn, using a different method to control possible invasions from mice!
We have planted thousands of hedging and tree plants all over the farm during the last 30 years, yet, I don't believe we have lost one tree from mice damage before. But of course we have lost plenty of young trees from other reasons, drought, rabbits, hares the list goes on!